Tracy and Jon's intimate Derbyshire Wedding
Tracy and Jon chose to have an intimate wedding with just their close family and friends at Morley Hayes Hotel in Derbyshire in October. I met Tracy in 2007 when she worked as a physiotherapist at University Hospital in Coventry where I spent 6 weeks after a car accident. She got me back on my feet and was a huge support to me during my recovery. We got on well and stayed in touch. I was really pleased to be asked to photograph their wedding and it was lovely to see her again and get to know Jon during their pre wedding shoot and preparations for their wedding.
The whole day was based at Morley Hayes, I photographed the girls getting ready, the ceremony and drinks reception and then the speeches before their wedding breakfast which was in a small private room with all their guests sitting around one large oval table - it was lovely.
It was a very emotional and beautiful day and I was so honoured to have been asked to capture it for them. They carried on the celebrations at another venue the following evening and threw a party for all their friends. Here are a selection of images that tell the story of their wedding day.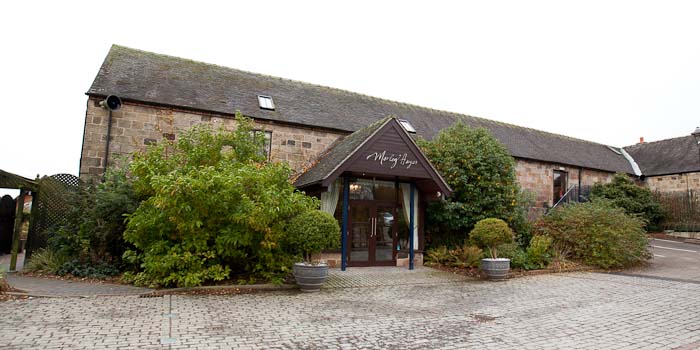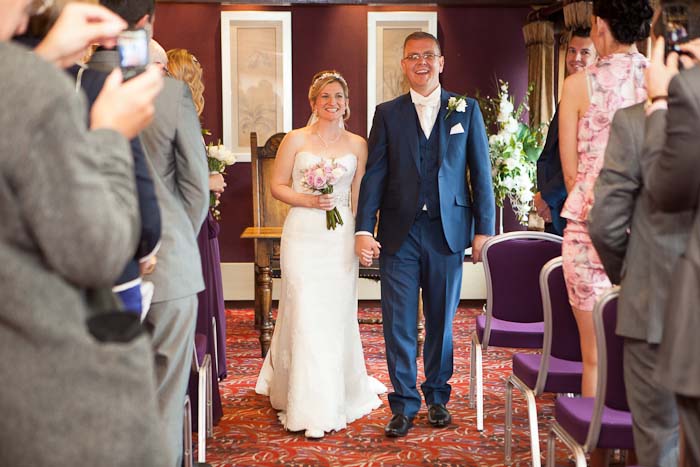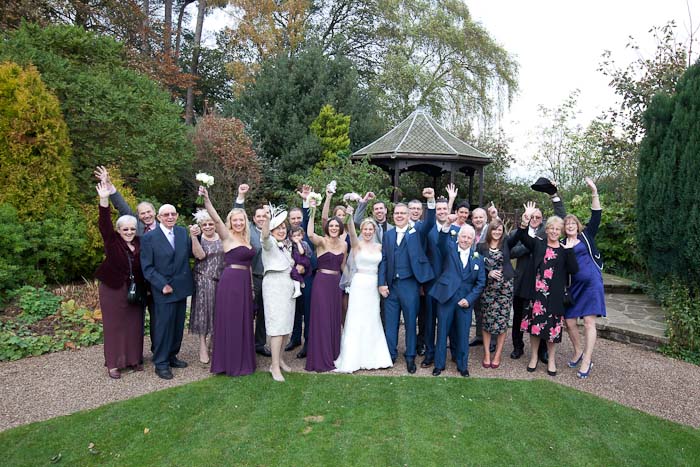 Tagged: derbyshire weddings intimate weddings wedding wedding details